THIS SITE IS NOW OBSOLETE!
Please, go to my current site for updated information. This page will be, eventually, removed.
Thank you.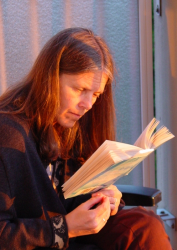 About Me
I am an independent researcher and lecturer in History. For more details, please consult my CV and my Publication List on line. My short CV in Hungarian, in French, as well as in English are also available.
Contact information
Email:

Web site:
Information for my students
Research
E-Readers